Are you loving the scalloped edges popping up everywhere at the moment? I am, especially after seeing my friend Anna's gorgeous homemade scallop shaped bunting for her daughters bedroom. And then on Facebook later that day I saw these cute scallop treat boxes from the lovely new party product store
Dots and Spots
which gave me the idea to do a little scallop admiration post.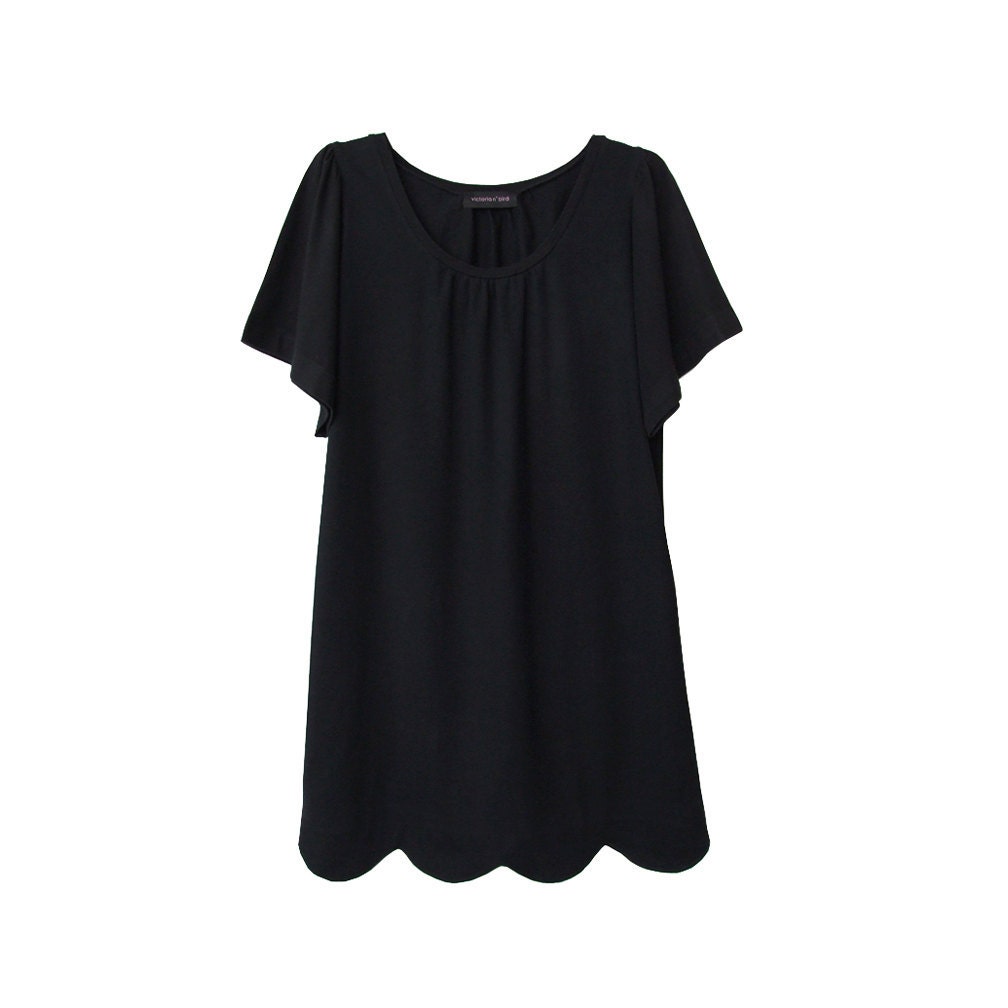 and here are a few tutorials as well...
Fabric scalloped bunting tutorial from Diddle Dumpling
After all that inspiration I just had to do some scallop crafting of my own so I made a little purse to hold craft supplies and a pin cushion and needle book for a friend's birthday. Think I may have gilded the lily a bit with my decoration but I guess that's what happens when you are making it up as you go along!
(If you like the look of the blue 'vintage threads' fabric I bought it from
Stitchbird Fabrics
.)
Megan x